Quality Care for Large Animals
As a large animal owner, you need to make sure that your animals stay healthy. Our experienced vets are here to help, providing veterinary services for sheep, goats, cattle and more to ensure your large animal remains in good health and comfort.
Our services range from routine vaccinations and pre-purchase examinations to correcting reproductive issues, lameness exams and minor surgeries. 
Contact our veterinarians today for more information about our high quality and compassionate large animal veterinary services.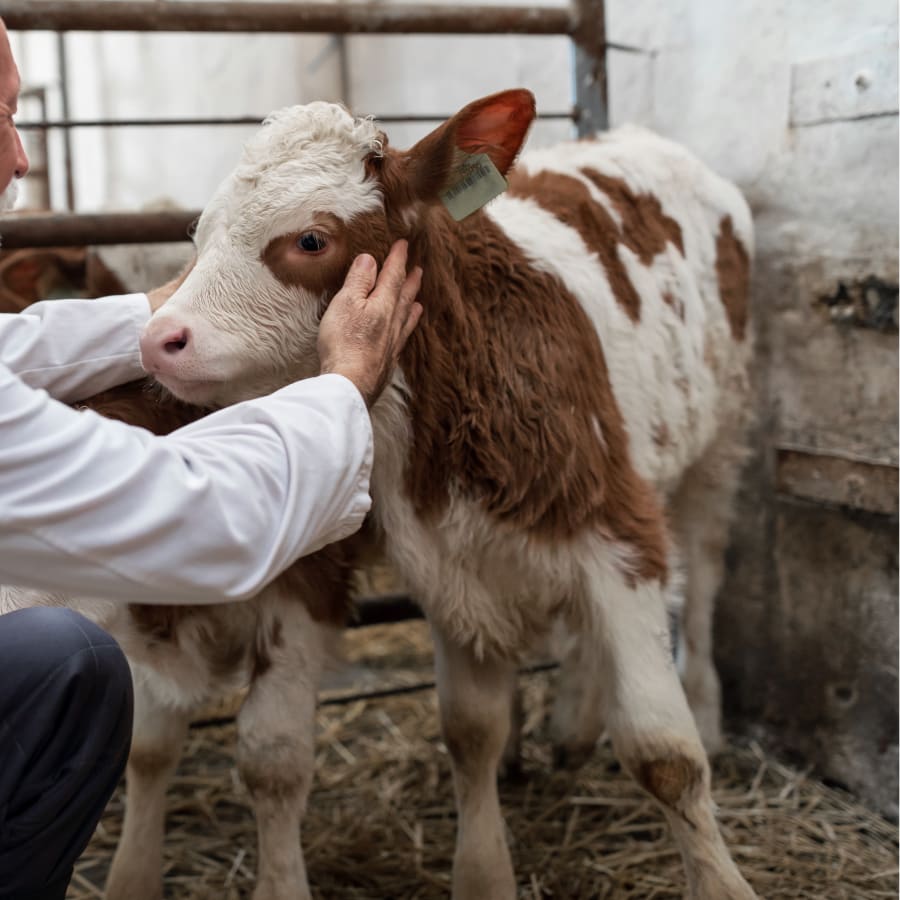 Experience in Large Animal Care
Our veterinarians in Rock Springs provide care with a careful eye on the safety and health of animals and their caretakers, whether they be producers, breeders or farmers.
Our services for large animals include:
Routine exams
Routine vaccines
Treatment for injuries
Pregnancy checks
Health certificates
We are also able to offer some dentistry services for large animals to preserve their oral health and well-being in addition to their overall wellness.
Mountainaire Animal Clinic's veterinarians are always here to provide guidance, advice and effective diagnostics and treatment.
FAQs about Large Animal Services