Veterinary Care You Can Depend On
Mountainaire Animal Clinic is a full-service veterinary hospital offering a wide variety of comprehensive veterinary services for dogs and cats, horses, large animals and exotic pets.
We are proud to be able to provide core services for our patients including wellness exams, vaccinations, dental care, internal medicine and surgery.
We also offer boarding services in our facility, providing your pet all of the care they need while they are away from home or recovering from an injury or surgery.
Services for Cats & Dogs       Specialty Care     
Compassionate, Experienced Vets
Our team of veterinarians are here for your companion. We have been working in the Rock Springs community for over 30 years and are committed to providing you and your animals with the best possible healthcare.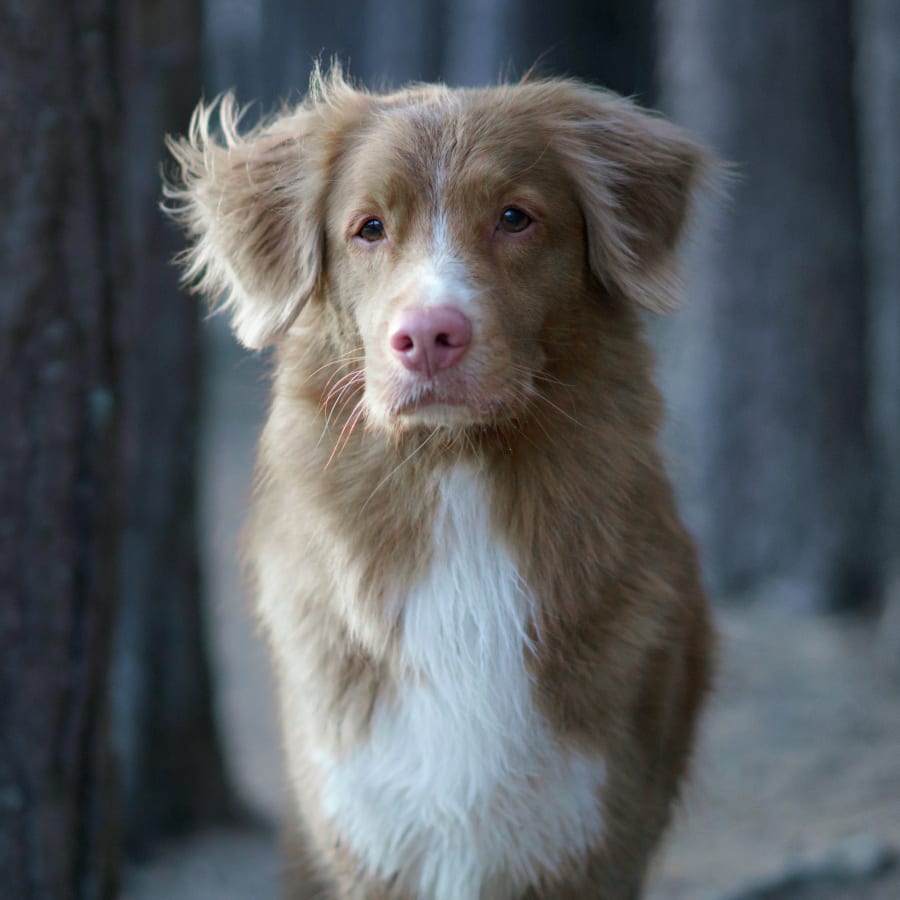 Our Pet Care Philosophy
Mountainaire Animal Clinic operates on a philosophy of care and compassion. We are committed to educating our clients on how to keep their animals healthy year-round with proper exercise and good nutrition. We stay on top of the latest advances in veterinary technology and always remember that pets need loving care at each and every checkup-up and surgery.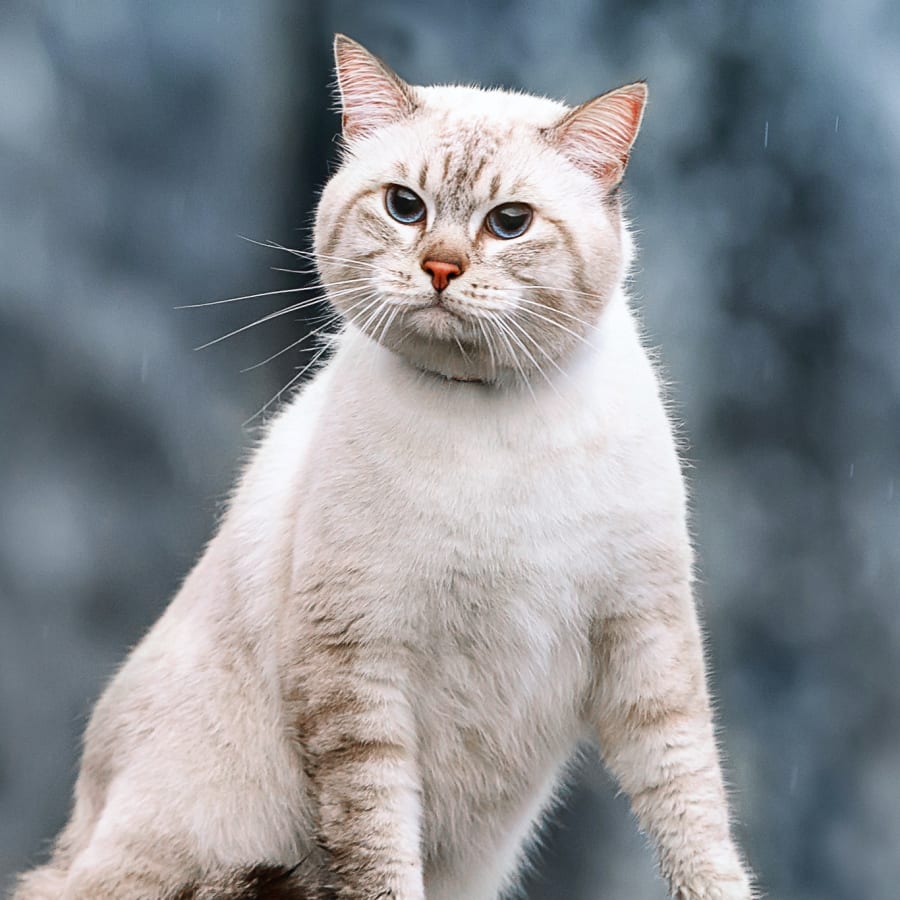 Our Commitment
Our veterinarians want you to feel as comfortable as possible in trusting us with your companion's care. At Mountainaire Animal Clinic, we always treat our patients as if they were our own pets.
Please contact us to arrange a preliminary appointment - we'd love to get to know you and your four-legged family member.
Hospital Features
Convenient Location 
Newly Built or Renovated 
Wheelchair Accessible
Short Wait Times
Relaxed Environment 
Convenient Free Parking
Multi-Pet Appointments
Same-Day Appointments
Automated Appointment Reminders
Financing Options (CareCredit and Scratchpay)
Refills (Prescriptions & Products)